Replacing your Singtel PACE router with a pfSense router (part 1)
I believe that you are now reading this page because you are frustrated with your Singtel router. Just like you, I was disappointed with the capability and reliability of the router. Unlike you, I had a hard time looking for a proper guide that teach me how to configure my pfSense router. Thus, this article is created to help the fellow users out there to learn how to configure our own pfSense firewall router to work with Singtel ONT.
First of all, let me recommend some suitable hardwares.
Celeron J1900 based:
Solana Tech Mini ITX pfSense firewall router - US$269
QOTOM-Q190G4 - US$155 (SSD and RAM are sold separately)
Jetway JBC320U93W-2930-B - US$240 (SSD and RAM are sold separately)
Celeron N3160 based (comes with AES-NI which is good for setups with VPN):
Jetway JBC313U591(W)-3160-B (SSD and RAM are sold separately)
Installation
Go to the official pfSense website to download the latest version of the installer image. pfSense Download Link
Depending on your method of installation, you may choose to burn it onto a DVD(recommended as it is easier) or USB.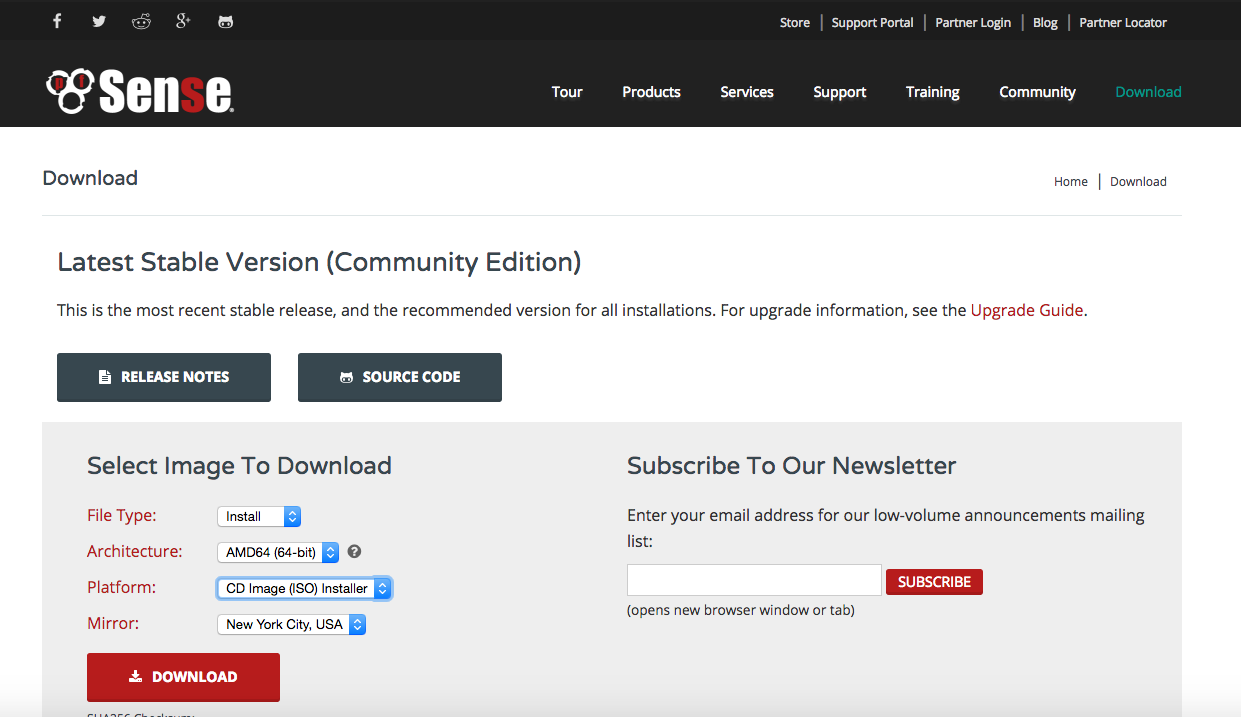 Configuration
After the installation, visit the web admin page. The IP address can be obtained from the command line interface.
Make sure that you can find both WAN and LAN under the interface menu, else create them yourself.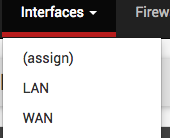 Go to Interface-> Assign to create a new VLAN interface following the configuration in the photo below.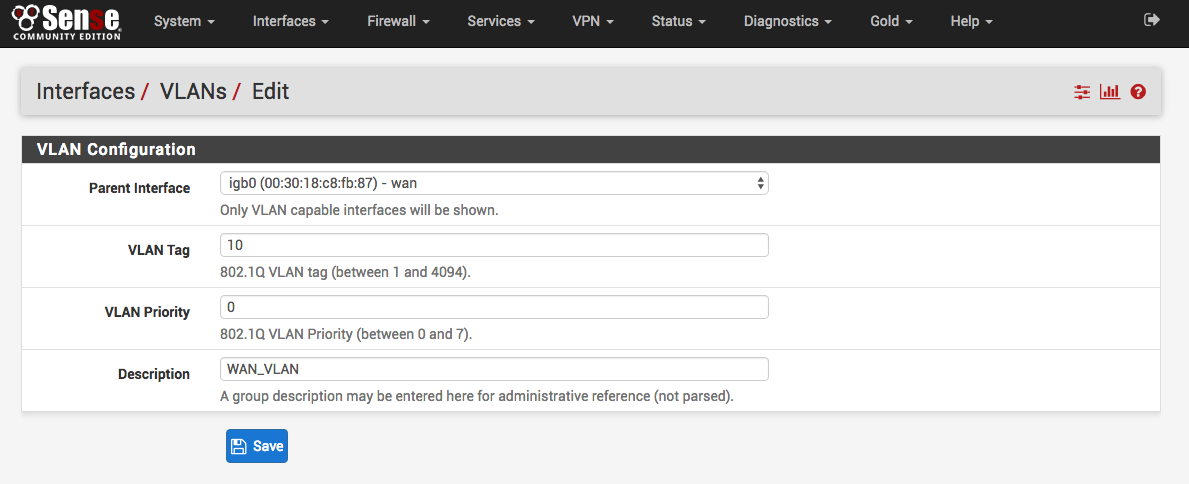 After that, check under your interface assignment to ensure that the VLAN interface has been properly assigned to your WAN_VLAN.


Singtel VLAN Tag Information:
10 : Internet
20 : MIO
30 : VOIP
40 : Management

Next enable the interface.


Please ensure that both WAN and WAN_VLAN are enabled.
Now reboot your pfSense router and you will see your public ip address being shown under the WAN_LAN interface (you can find that information under status->interface).
Now hook up a switch and wireless AP to your router and you will be able to enjoy your network but at a performance much better than the Singtel PACE.
Note: As the router will run 24/7, you may wanna consider turning on RAM disk on the router so that all the logs are not written to your HDD.
You may also try this using DD-WRT with a cheap TP-LINK Router.